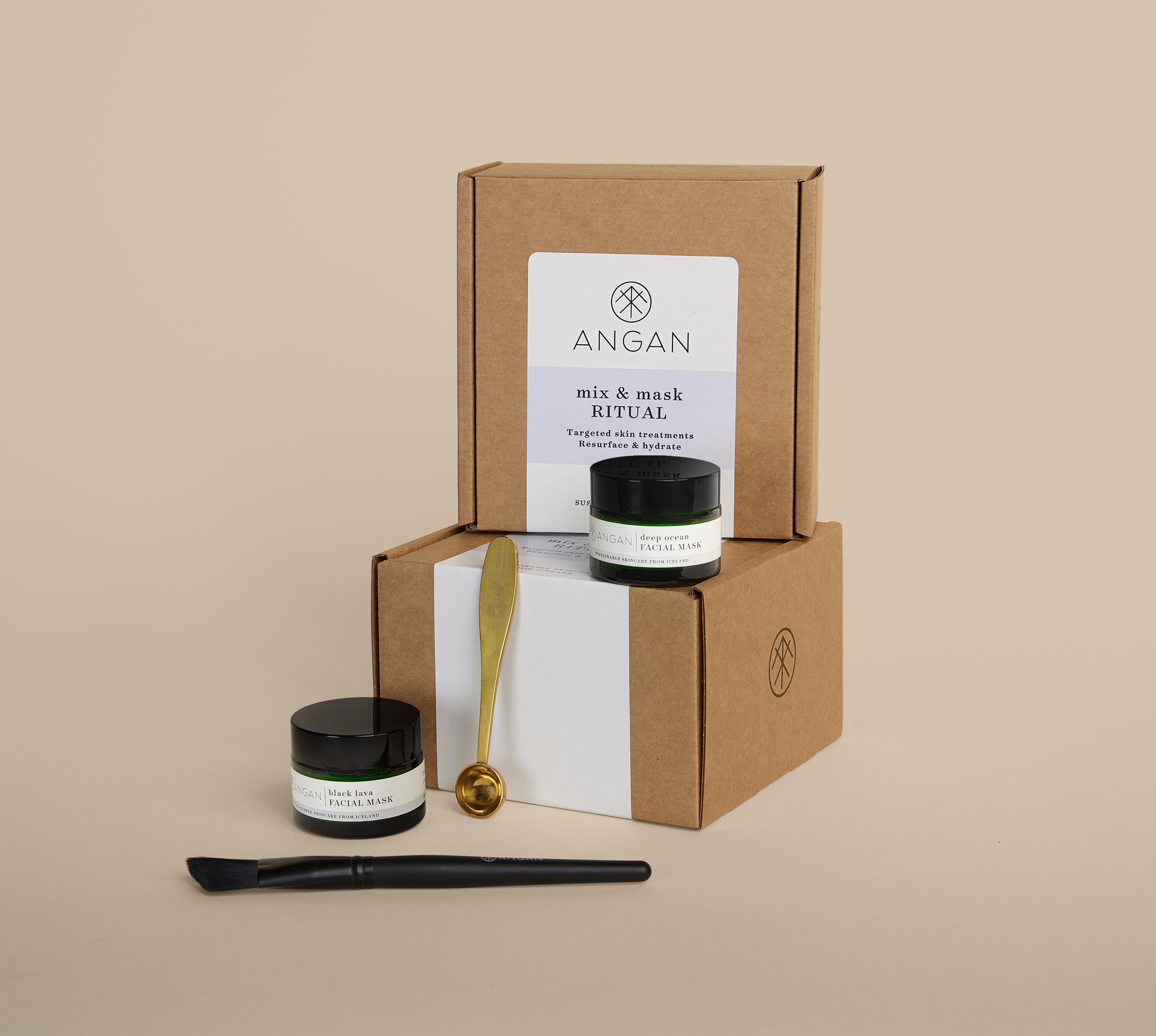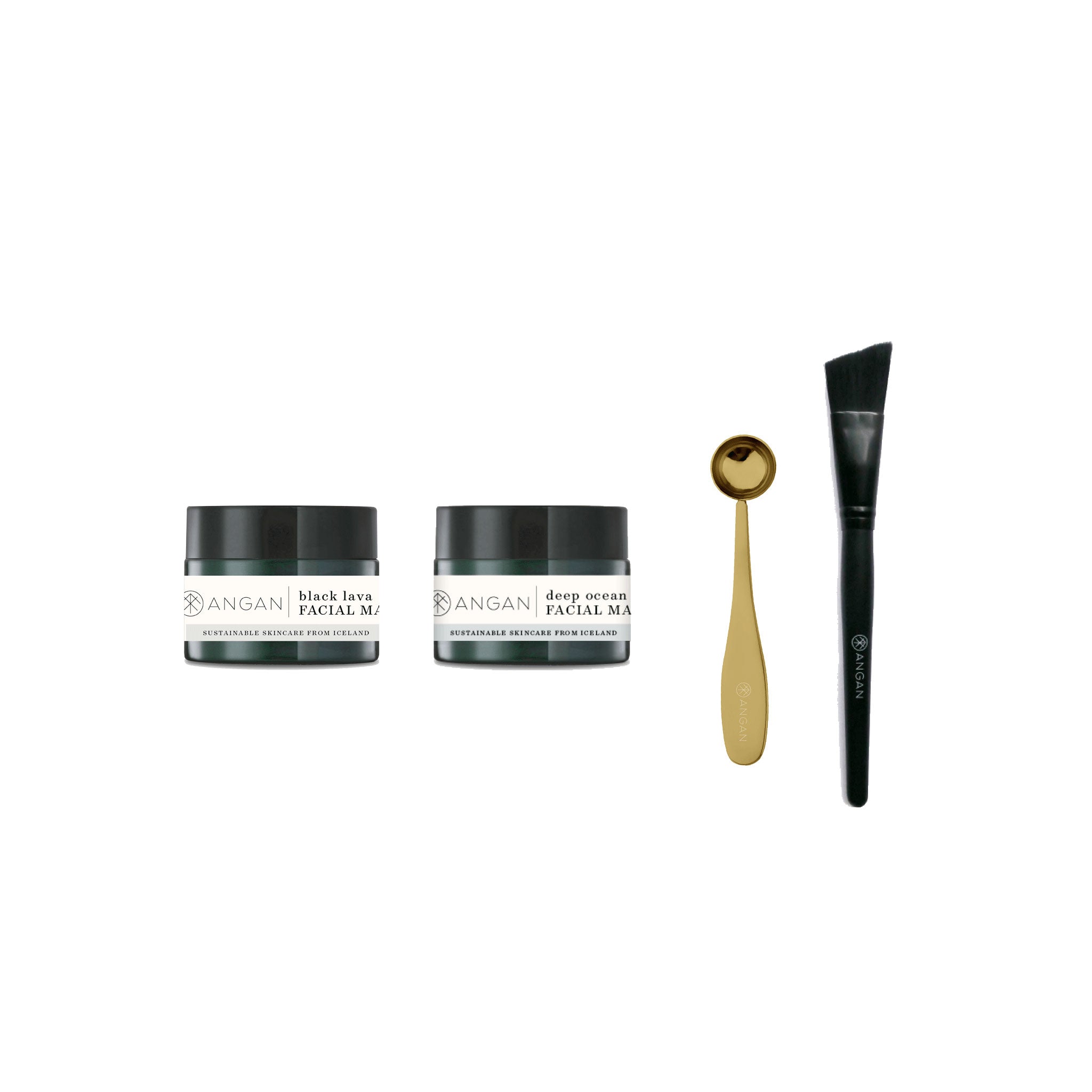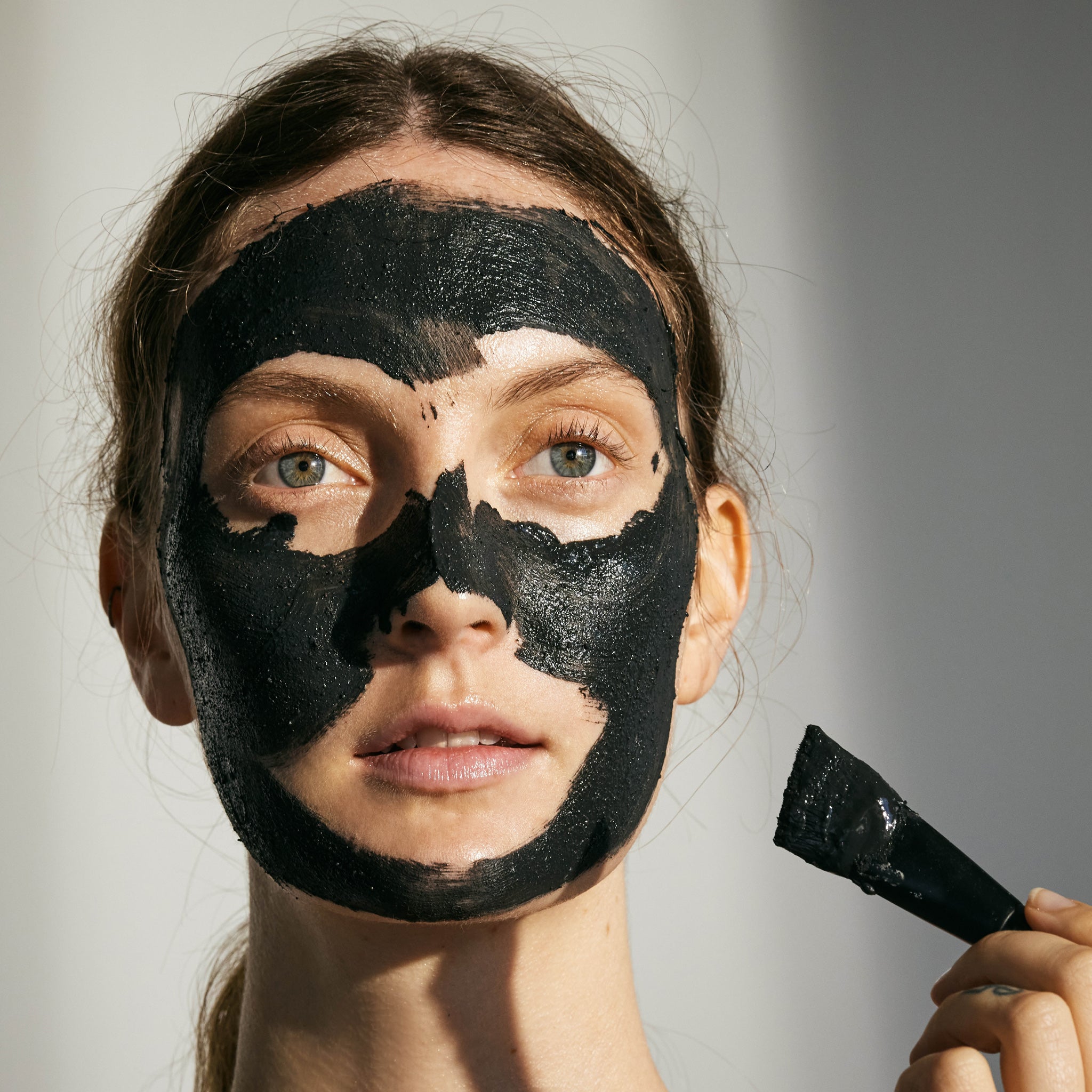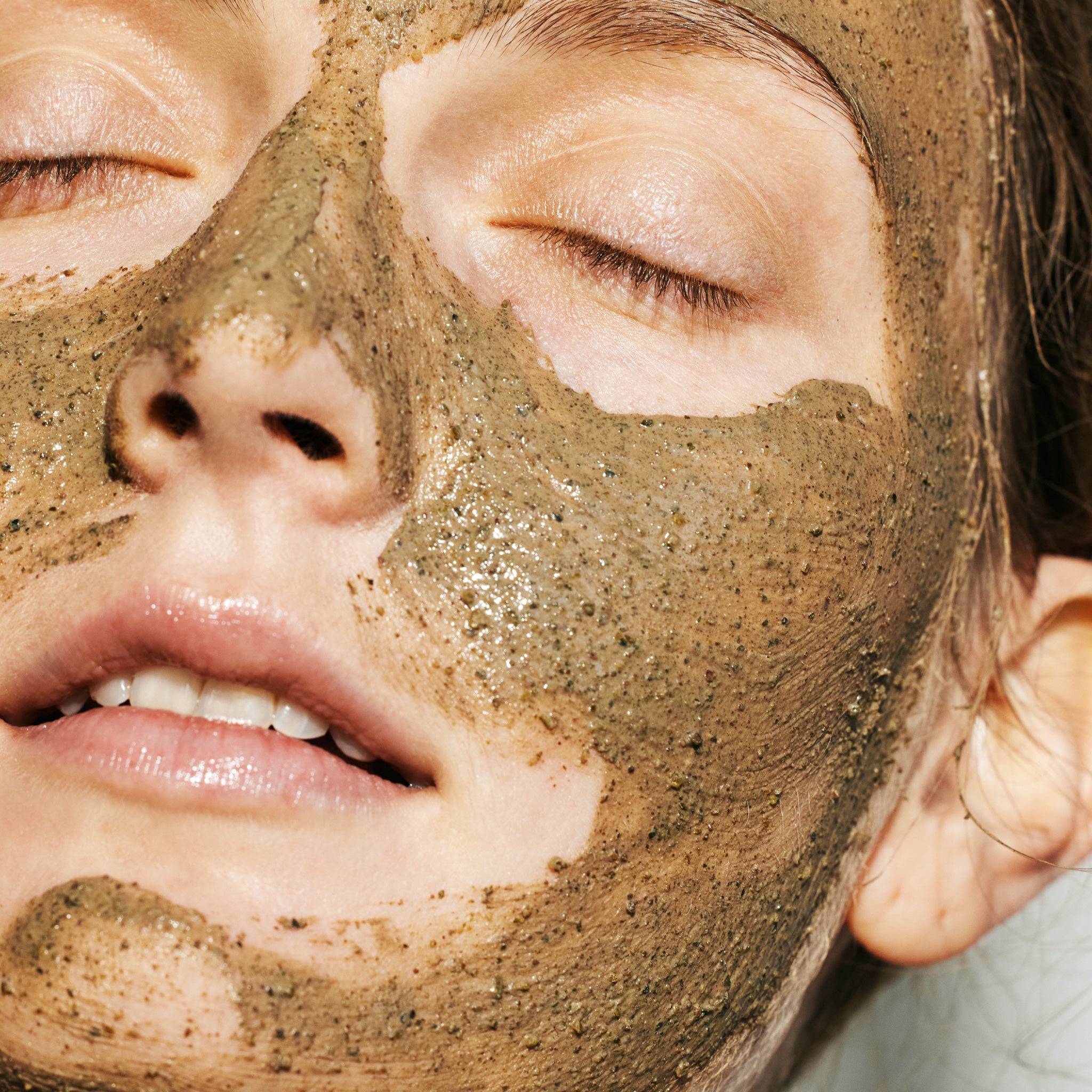 Mix & Mask Ritual
kr14,300
Regular price
kr17,180
The perfect set for a mask night!
The Mask Ritual contains our face masks Deep ocean which is a moisturizing mask and Black Lava which is a detoxifying and cleansing mask together with the Ritual Mask brush to apply the mask softly on the face.
THIS SET INCLUDES:

Hydrating and smoothing facial mask with natural clays and wildcrafted Icelandic seaweeds. Seaweeds are full of humectants that draw in moisture from the environment. This gentle mask restores and boosts the skin with hydration leaving the skin clean and nourished.
Detoxifying and cleansing facial mask with natural clays, wildcrafted Icelandic botanicals and volcanic ash. This foaming clay mask gently restores dull and tired skin with light resurfacing exfoliation to release dead skin cells and instantly reveals smoother, more luminous skin.
The Ritual Mask treatment brush blends the facial masks Deep Ocean & Black Lava effortlessly and makes application easy.
Helps you to blend the masks easily. Use 2 spoons of mask and 2 spoons of water to blend.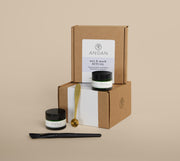 Mix & Mask Ritual

kr14,300

Regular price

kr17,180